A girl and her skincare routine are like bread and butter.
Since day one, my mama (hi, tswish!) has taught me about the importance of taking care of your skin each and everyday. Not only has she made an effort to actually teach me to wash my face each night, but she has also taught me through action- she is a walking example of desirable results. An Oregon girl born and raised, she has never gone a night without washing her face, applying her Clinque toner, and slapping on a thick layer of Herbivore pink cloud lotion. Without fail, growing up, each morning she would post up at the kitchen counter with her cup of coffee in one hand and one ice cube to rub along her face to close her overnight pores in the other . Needless to say, she instilled the desire for a good skincare routine in me since day one.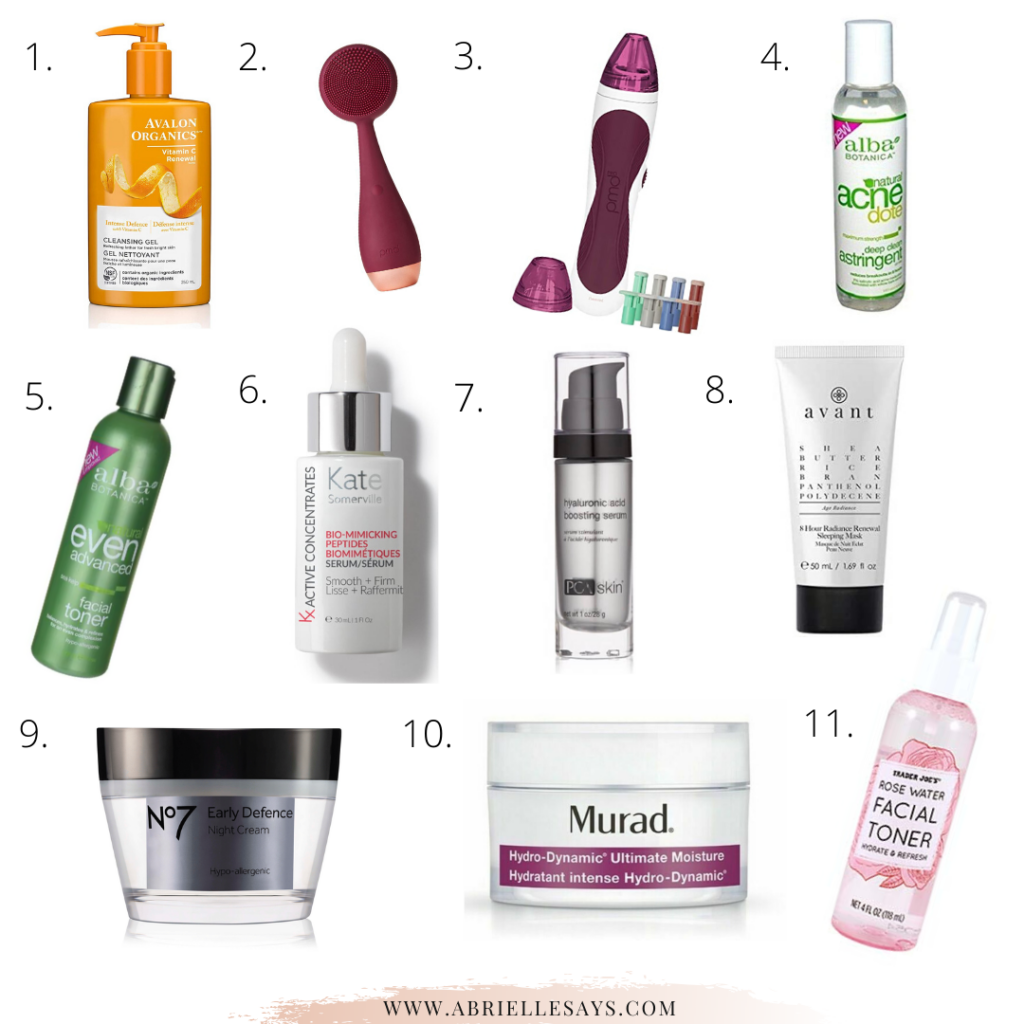 What I use:
What's your nightly skincare routine? Comment below!