If anyone has read my blog over the years, you know that I am a last minute sally. I would like to think it's not a personality characteristic, but rather I am just busy AF. Can you relate? If you answered yes to that- you are in the right place! I threw together a couple of lists of Valentine's Day gift ideas for him and her, outfit ideas and even some last minute decor ideas that are guaranteed arrival by Valentine's Day! ily amazon.
Let's start off with the most difficult, shall we? Men…they are so hard to shop for! Valentine's Day is one of those holidays where you either do gifts or you don't, but the guys have it easy. They really can get away with a store bought card, red roses and chocolates…but us girls are left out on our own to drown. I searched high and dry (and even asked my husband his opinion) for gifts for him that would arrive by Valentine's Day and this is what I came up with!
Valentine's Day Gifts For Him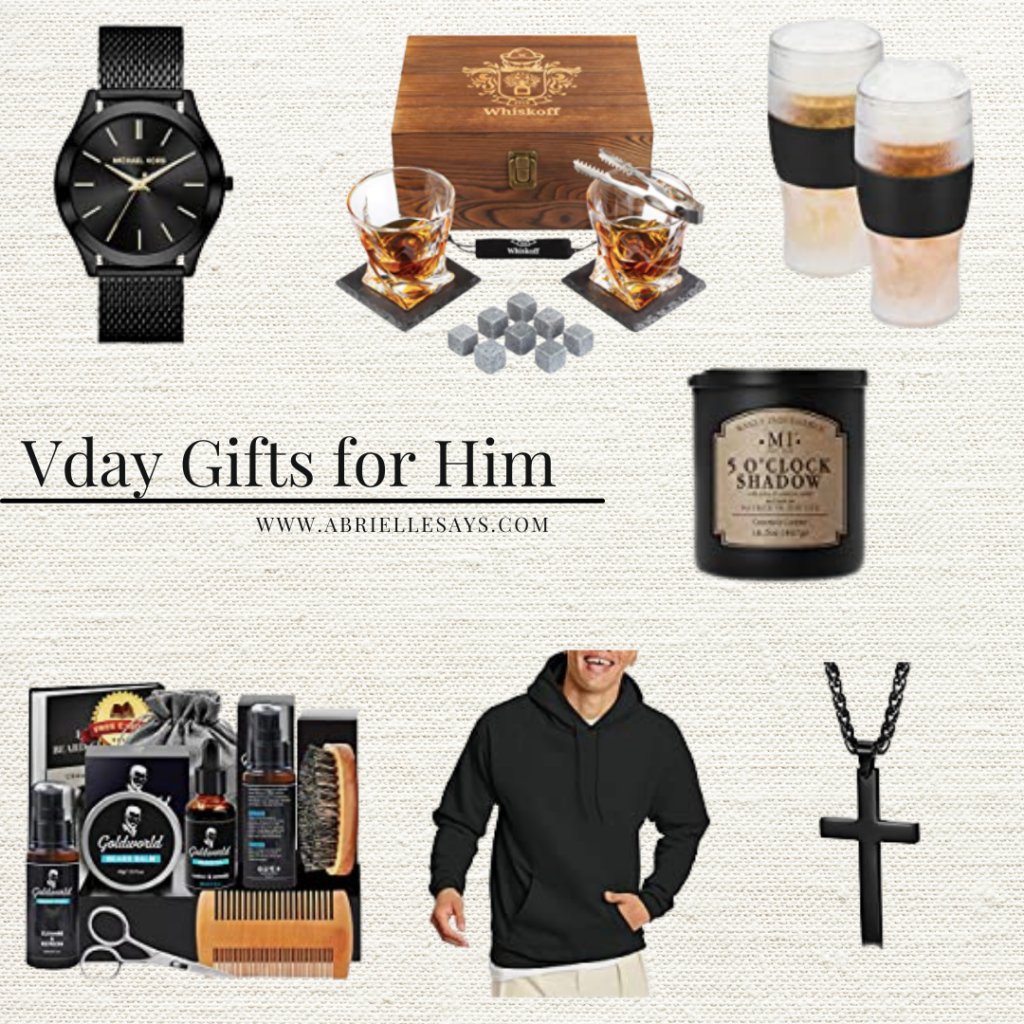 Valentine's Day Gifts For Her
Whether you are shopping for your significant other, for a Galentine's Day get together, or for yourself, I've got you covered. You really can go so many different directions here from fluffy socks, to self care items, to makeup favorites. Happy shopping!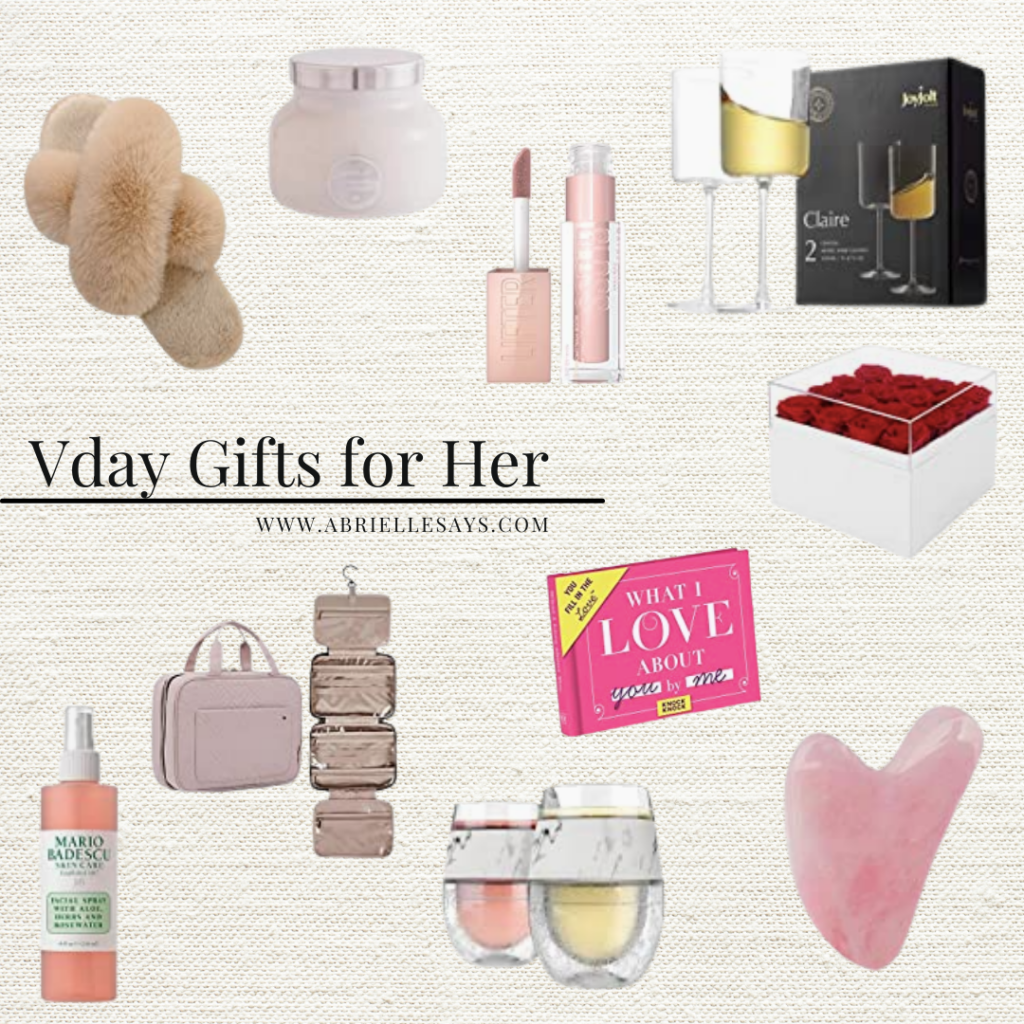 Valentine's Day Outfits
I am last minute on a lot of things, but finding the right outfit for an occasion absolutely takes the cake. I am always flustered, running around with my head cut off right before an event, even if I do have an outfit picked out, expect mass chaos. Enter: Amazon, yet again. These beautiful Valentine's Day dresses are guaranteed to arrive by Vday AND are also inexpensive- double win!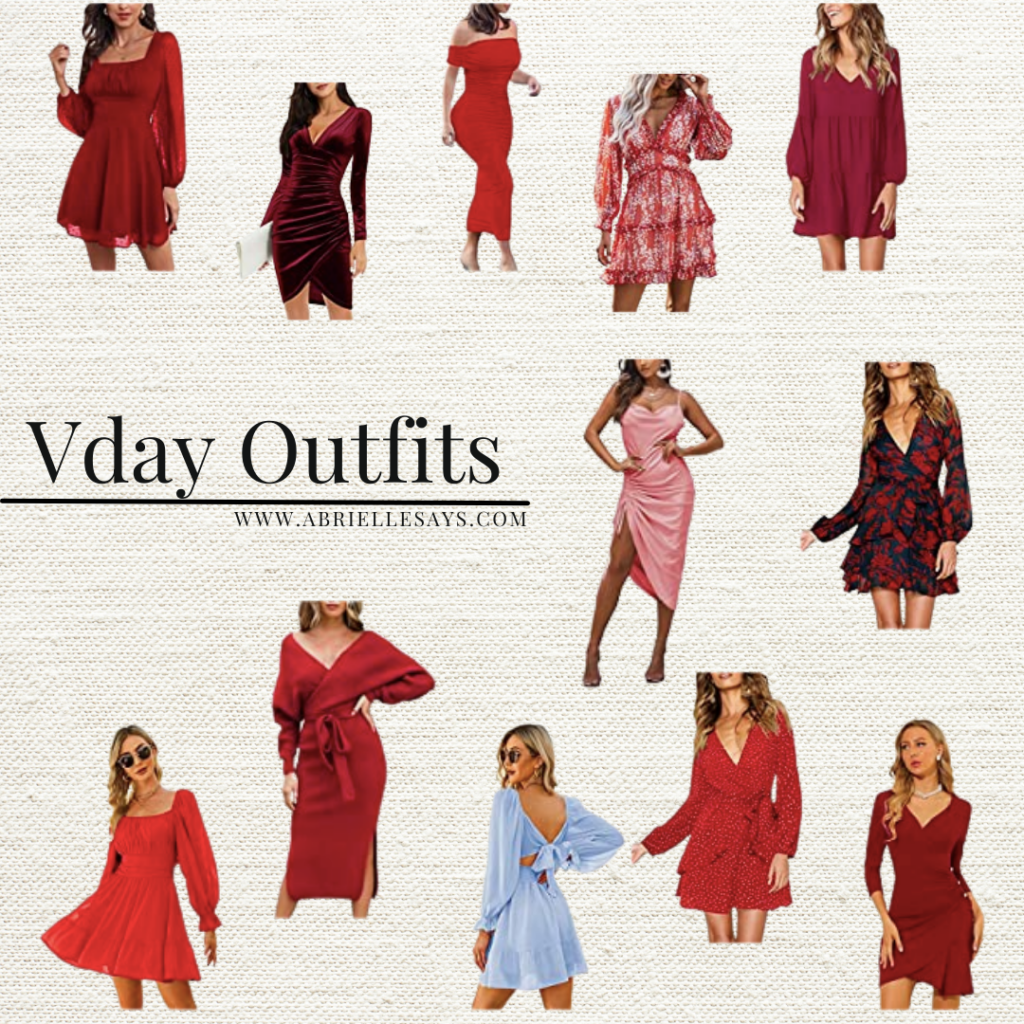 And Last But Not Least, Valentine's Day Decor
Is it even Valentine's Day without decor? I think not. Whether you are throwing a Galentine's Day get together, or just having a romantic date night in with your love, decor is the icing on the cake.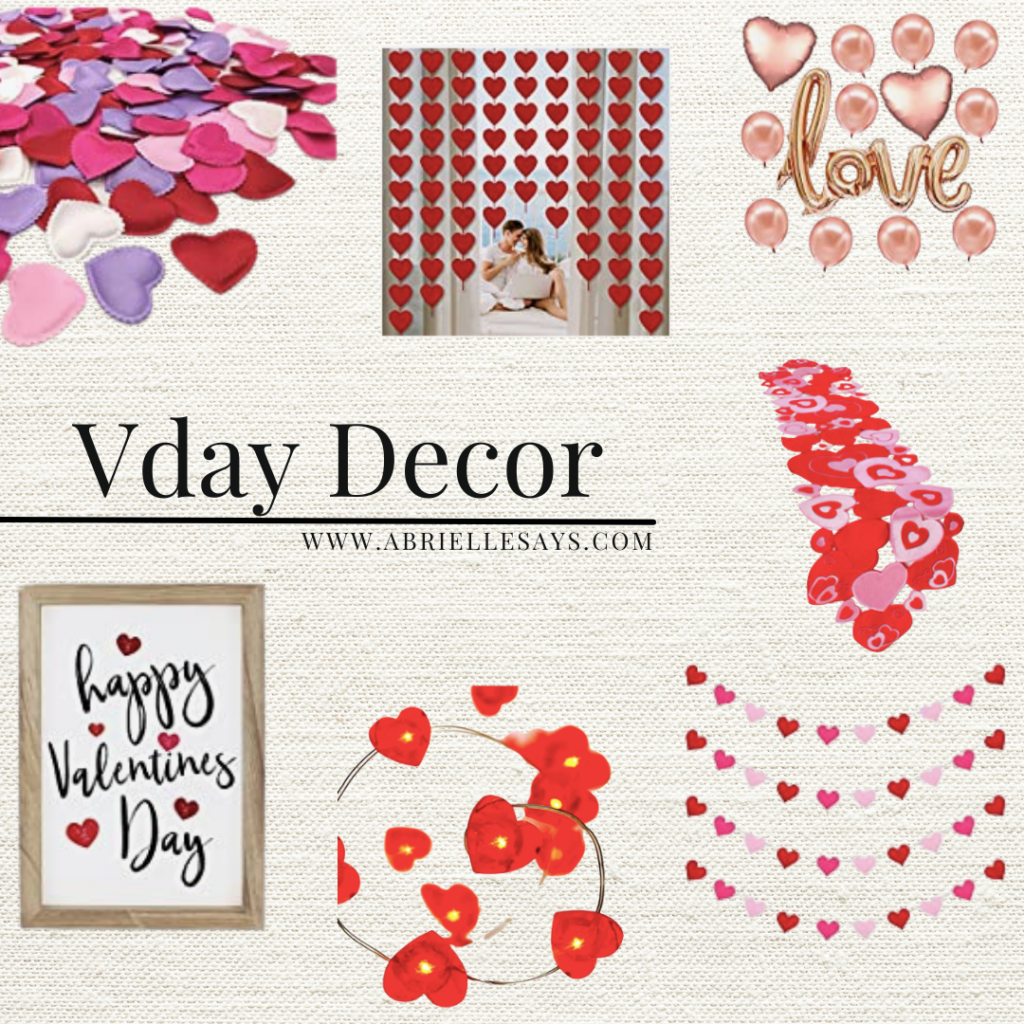 You either love Valentine's Day or you hate it, but I am a firm believer that there is no better day to give your loved ones a little extra celebration! Life is too short not to celebrate the ones you love! I hope I could be your one-stop shop for all things Valentine's Day! xx