When it comes to summertime, there are three types of girls: shirt and shorts girls, bikini or bust kind of girls or a summer dresses all day kind of girl. I fall into the last category! Being originally from sunny Arizona,
I quickly learned that there is nothing quite like a light, breezy summer dress to get you through those scorching hot days!
Now if you've been following me for awhile now, you know how much I love Amazon and how much I love a good deal. The convenience of Amazon shipping items straight to your door at no cost, and within a couple of days might I add – sign me up! Which is why when I went to browse for some new summer dresses for the season, Amazon was my first stop!
I threw together a list below of some of my favorites for you- hope you love them! (They run true to size).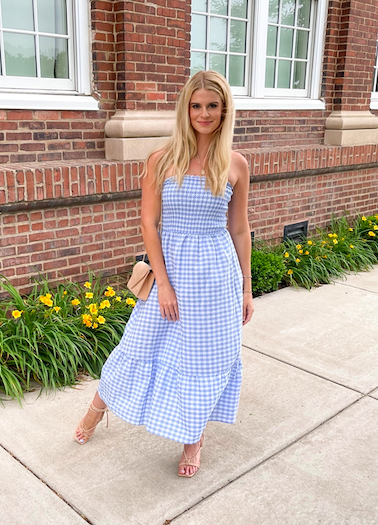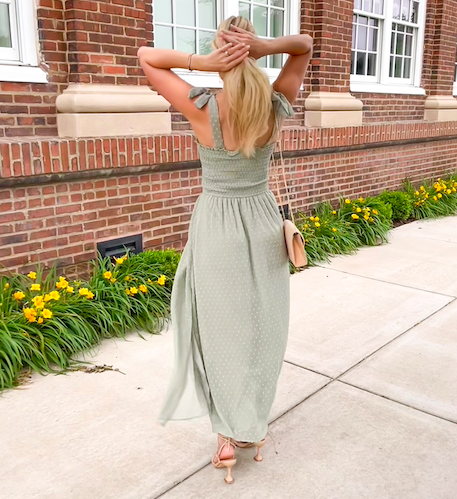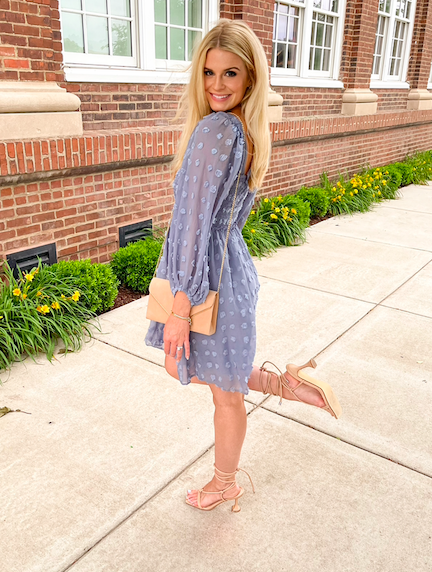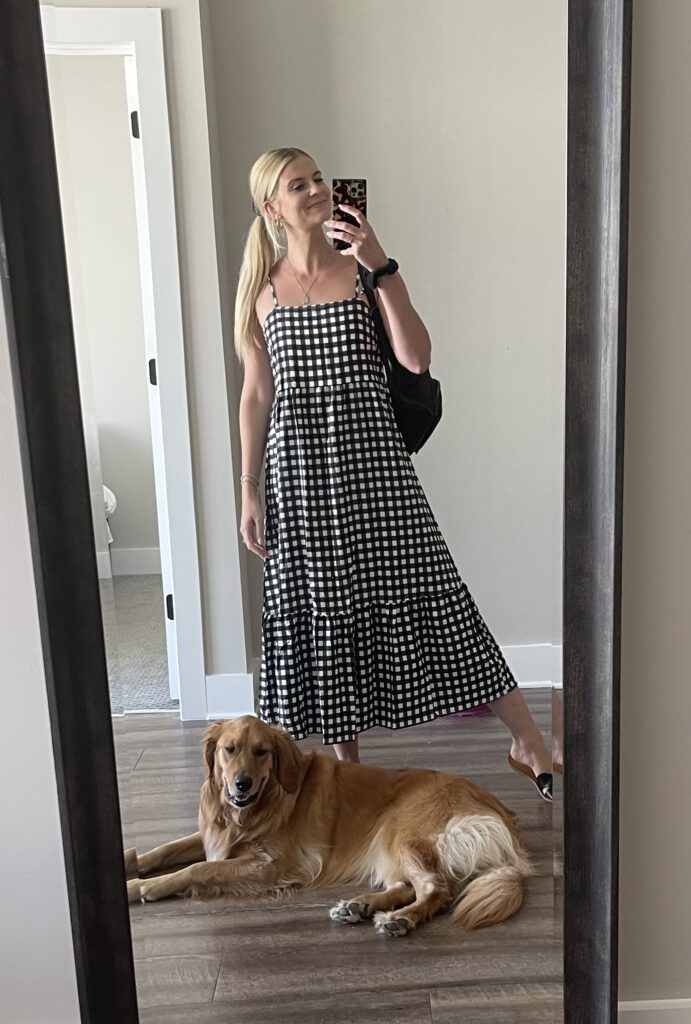 Light, breezy and cute! I have definitely gotten my money's worth with these dresses with how much I have already worn them in the month that I have had them. 10/10 recommend!
Happy shopping! x A